The 4 Minute Mile Team has always been co-operative and helpful in solving any field related issues in couponing and that is wonderful.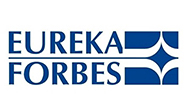 It has been a pleasure using services of 4 Minute Mile as an agency. I have had very positive customer feedback on the customer offers extended by 4mm, for which I would like to send you once more my compliments. Thank you for your outstanding support.
We have now done multiple campaigns through 4MM. The team is very corporative and always delivers on time. I was also impressed by their customer support function for our end users. 4MM is our go-to team for any promotional gifting activity.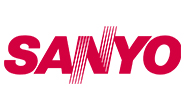 On behalf of Ford India Pvt Ltd, I would like to thank "4 Minute Mile Marketing Services" for the work that they have done for us. It was truly commendable, that despite of the fact that requirements kept coming in till the very last minute, they still managed to complete their work before the timeline promised to us !! Please pass on our thanks to everyone from your team!